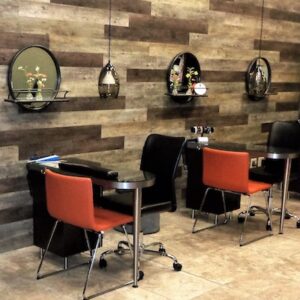 The Best of the West event was such a huge success. We want to thank everyone who came to support us for being one of three nominees for the best manicure/pedicure category.
As we patiently wait for the results, we would like to thank all of you whom joined us on April 6th to vote for us. The event was wonderful thanks to Cleveland Magazine and its sponsors. As soon as we receive the results we will pass them on to you!
We just finalized a remodel in our nail area . We are now able to accommodate four manicures and four pedicures at the same time! We have grown due to our passionate, personable nail staff. They are experts in their craft. They are attentive to the needs of the clients and look forward to building relationship with them.
Being a nominee for the Best of the West says it all! Come check us out.