Explore your options… Experience the difference
At Options Salon & Spa our experienced and dedicated staff is ready to care for your individual needs in a pleasant and professional atmosphere. We offer luxury services at affordable prices in a friendly, convenient, and clean salon and spa. Choose from our many service options to look and feel your best.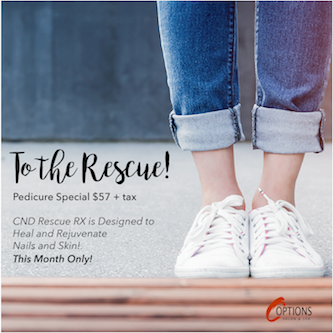 Upcoming Holiday Hours
Closed: Nov 28th, 29th, & 30th.
Need to book your holiday appointments?
Call in at (440) 331-0084 or schedule at the front desk!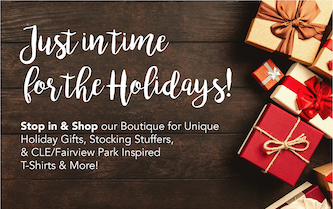 Believe it or not, the holiday season is just around the corner so…may we suggest you make a stop by our "Boutique Corner" to explore the variety of goodies we have to offer.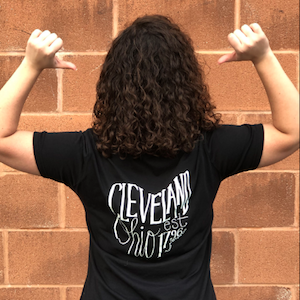 Featuring Fairview Park, CLE, and other Ohio inspired tanks, tee's, and long sleeves! Available now at Options Salon & Spa!

Color Specialists, Certified in Keratin and Shellac
Options Salon & Spa is featured in Cleveland Magazine's 20 Best Northeast Ohio Spas