Explore your options… Experience the difference
At Options Salon & Spa our experienced and dedicated staff is ready to care for your individual needs in a pleasant and professional atmosphere. We offer luxury services at affordable prices in a friendly, convenient, and clean salon and spa. Choose from our many service options to look and feel your best.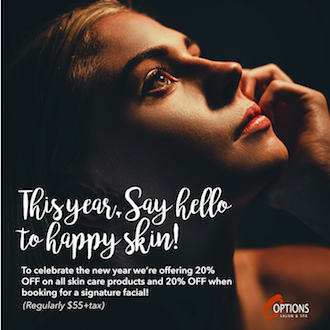 To celebrate the new year we're offering 20% OFF on all skin care products and 20% OFF when booking for a signature facial!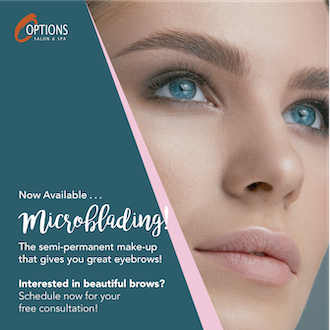 $57 + tax / CND Rescue RX is designed to heal and rejuvenate nails and skin!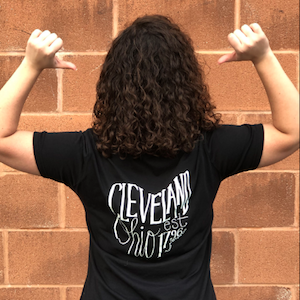 Featuring Fairview Park, CLE, and other Ohio inspired tanks, tee's, and long sleeves! Now available at Options Salon & Spa.

Color Specialists, Certified in Keratin and Shellac
Options Salon & Spa is featured in Cleveland Magazine's 20 Best Northeast Ohio Spas