Small Beginnings…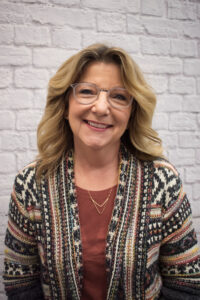 Options Salon & Spa opened in April 1996 as "Options Hair Studio, Inc." a 500 foot, three chair salon just across the street from our current location. Things went well…
Moving on Up..
Within 3 years Options moved a few blocks down the street and added a spa growing into a 2000 foot space. Things went well…
Next…
Ten years later we "planted" ourselves in the Fairview Centre Plaza, where we carry on!
We carry on!
Things continue to go well…
Options Salon and Spa remains a staple in Fairview Park. We continue to give you "OPTIONS" in beauty, relaxation and pampering, and now with our exclusive boutique jewelry and accessory collection. We invite you to be a part of the continued evolvement!!!!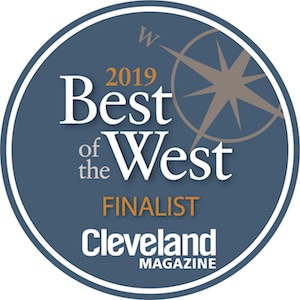 Best of the West 2019 Finalist