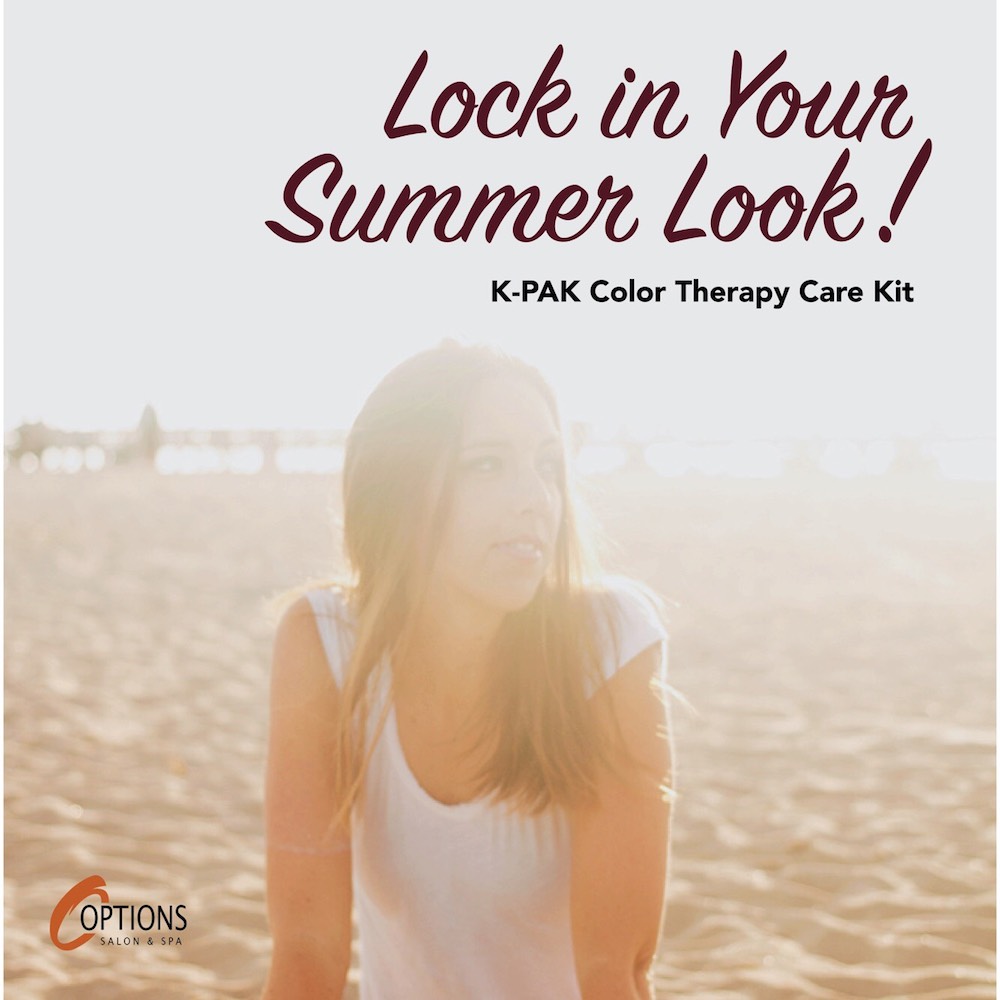 Lock in your Summer Look!
K Pak therapy Care Kit
K Pak Deeply locks in vibrancy and moisture while locking out fading and damage all while repairing and sealing your hairs outer protective layer. Includes: Shampoo, Conditioner, and 1.7 oz luster lock.
$30
Bike MS
Enter to win a Vitamix!
$5 ticket enters you a chance to win a vitamix. All proceeds go to support our Bike MS fundraiser. Additional donations excepted at the front desk.