Explore your options… Experience the difference
At Options Salon & Spa our experienced and dedicated staff is ready to care for your individual needs in a pleasant and professional atmosphere. We offer luxury services at affordable prices in a friendly, convenient, and clean salon and spa. Choose from our many service options to look and feel your best.
Best of the West 2017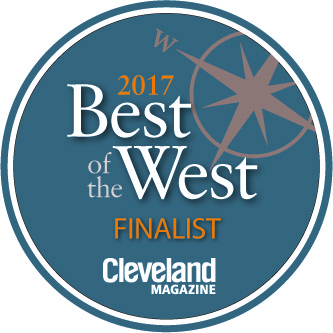 April Special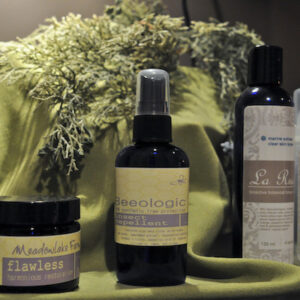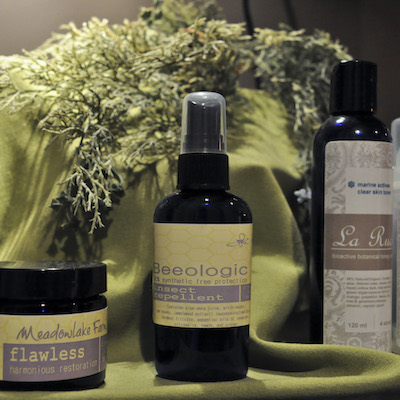 Jewely & Scarves
Options Easter Basket
Each client who stops in during the week of April 10th – April 15th will have their name put into a drawing to win our "Options Easter Basket".