Explore your options… Experience the difference
At Options Salon & Spa our experienced and dedicated staff is ready to care for your individual needs in a pleasant and professional atmosphere. We offer luxury services at affordable prices in a friendly, convenient, and clean salon and spa. Choose from our many service options to look and feel your best.
June Special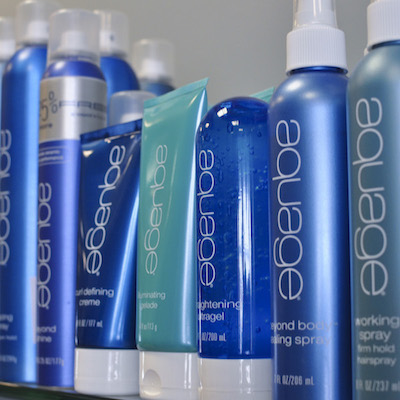 Jewelry & Scarves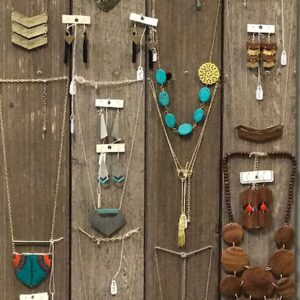 Help Us Reach Our Goal
Kathy Wilson is participating in the Bike MS: Buckeye Breakaway for the second year in a row. For the next 3 months, Kathy will be fundraising to ride with the "Team Left Hand". The ride is on August 5th. The 75 mile starts at Brunswick High and ends at Ashland College. Riders can stay overnight and ride back on Sunday. Kathy is opting for riding both ways.
Unfortunately, we all know someone or is related to MS in someway. Fortunately with support from organizations like this there has been progress for treatment, our goal is to find a cure. Please help us on our journey. You can join our "Team Left Hand" by volunteering or ride with us on August 5th ( it's not a race, it's social and at your own speed). Or you can help Kathy reach her $300 goal.