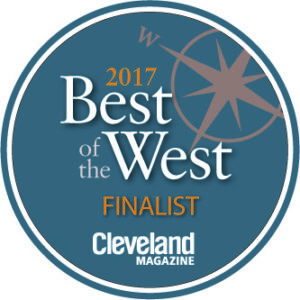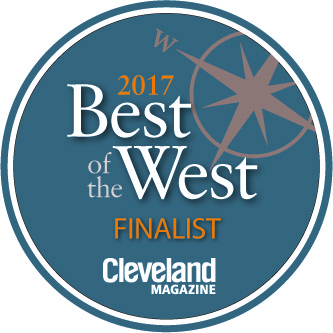 "We are back" at Best of the West. Last year it was Darlene Hammond for Master stylist. This year we were nominated for the best manicure pedicure category.
We are expanding our nail area by adding 1 extra nail and 1 pedicure station. We will be able to accommodate four of each by the summer . We have grown due to our passionate, personable, nail staff. They are experts in their craft, they are attentive to the needs of the clients and look forward to building relationship with them.
We invite everyone to be a part of experience . Be sure to stop by our booth , check out giveaways and we appreciate your vote again this year.
We will be showcasing our business and celebrating our success on Thursday April 6, 2017 at the LaCentre Conference and Banquet Facility in Westlake from 6-9p.m. for the Best of the West. Bring an appetite! There is lots of food samples, beverages and giveaways for only $20 in advance or $25 at the door. We will be selling tickets soon at the salon, or you purchase tickets online.